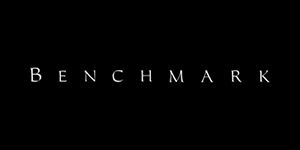 Benchmark
Manufacturing beautiful bridal jewelry for over 40 years, Benchmark utilizes the finest skilled craftsmen and state of the art technology to create beautiful wedding rings in gold, palladium, and platinum. Proudly manufactured in the U.S.A., each Benchmark ring is carefully crafted and undergoes a 6 step quality control process to ensure that your wedding ring will last for generations.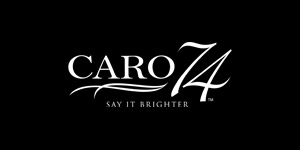 Caro 74
Caro in Italian translates to "beloved." The patent-pending cut of 16 additional pavilion facets makes each and every Caro74 diamond catch your eye.
Browse our Caro 74 products View all

→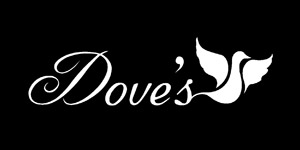 Dove's Jewelry
The Doves Collection is a stunning blend of modern day heirloom jewelry. Carefully set in 18K gold and platinum, colored gemstones and diamonds are accentuated in Dove's modern, vintage, floral, romantic and contemporary designs. Each piece is designed and crafted to be timeless, stylish, wearable and sellable, an essential component of every woman's Jewelry wardrobe.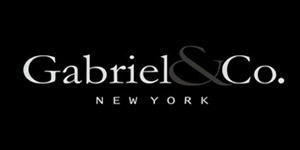 Gabriel & Co
Gabriel & Co. Bridal Engagement and Wedding Rings are among the finest in the world. Their exceptional craftsmen individually handcraft each ring with careful attention to detail and styling. Their diamond selection process guarantees superior quality, as each stone is thoroughly examined by an expert gemologist. Their bridal collections offer a variety of styles, as well as the flexibility to alter elements in order to create a unique heirloom.
Browse our Gabriel & Co products View all

→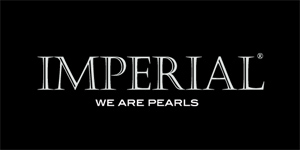 Imperial Pearls
Cultured Pearls are one of the most intriguing, stunning and beloved gems in the world. Imperial cultured pearls are fashioned into jewelry using a wide variety of pearl types. With Akoya pearls, Tahitian pearls, South Sea pearls, freshwater pearls, and Keshi pearls, you can clearly see what makes this collection Imperial.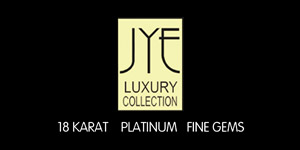 Jye's
In 30 years, JYE's International has evolved from a high-end South Sea cultured pearl provider to a designer / manufacturer of classic and contemporary diamond and gemstone jewelry set in 18k gold and 950 platinum. Founder and designer Jennifer Chang, M.A., M.B.A.,and husband Charles Ueng; Geologist, Ph.D.,bring the design and production expertise that has shaped a collection rich in bestselling rings and earrings. JYE's International has earned a reputation for innovative designs of superior craftsmanship that showcase exceptional precious gemstones and metals.The result is a distin...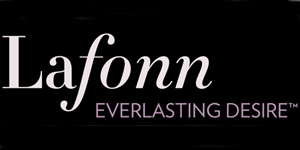 Lafonn
Lafonn offers extravagant handcrafted designs in sterling silver, handset with the world's finest simulated diamonds. Unsurpassed quality and dazzling perfection are the foundation of Lafonn's brilliance and fire. As a design house and manufacturer with over 30 years of experience in the art of fine jewelry, Lafonn is proud to offer our collection of couture sterling silver jewelry. The moment you touch and handle our jewelry, you will experience the difference. Lafonn products give the opportunity to own a beautiful, well made piece of jewelry at a price that is within reach.

Browse our Lafonn products View all

→
Rembrandt Charms
Rembrandt Charms is world-renowned for superb craftsmanship and a stunning collection featuring thousands of charm styles. Only Rembrandt has earned the title, The World's Largest Charm Collection by offering each charm style in five different precious metals: sterling silver, gold plate, 10k yellow gold, and 14k yellow and white gold. All Rembrandt products are backed by a Lifetime Warranty.
Browse our Rembrandt Charms products View all

→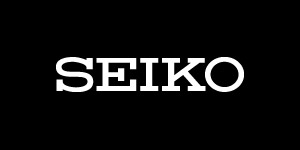 Seiko
From the moment in the 1880's that Kintaro Hattori decided to build Japan's first watch, SEIKO has been dedicated to perfection in timekeeping.
Browse our Seiko products View all

→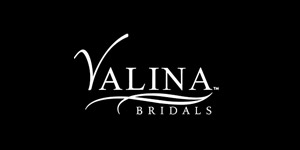 Valina
Experience the Look of Love with the Valina Bridal Collection! The Look of Love refers to the eternal promise made by a couple on their wedding day. This is represented by our signature diamond set on the side of the ring shanks. When the engagement ring and band are worn together, the two diamonds line up, signifying the joining of the couples lives together! This exciting collection allows you to purchase a designer engagement ring without sacrificing quality or style. When two lives join together as one, they represent the eternal bond of marriage: The Vow of Commitment. Embod...
Browse our Valina products View all

→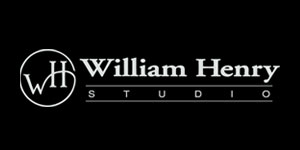 William Henry Studio
William Henry creates a range of tools so perfectly conceived and executed that they transcend superlative function to become superlative art. Their cutting instruments offer unmatched performance as daily carry tools and are found among the finest collections in the world. Each component is precision machined to tolerances reserved for aerospace level work -- often measured at 0.0005", or one twelfth the size of a human hair. The final fit, finish, action, and sharpness of each knife are achieved entirely by hand, employing the irreplaceable craftsmanship developed by generatio...